KIMBERLY RICE
THINK K.I.M.
Knowledge | Integrity | Magnificent
Meet Kim Rice – LEADING WASHINGTON, DC & SURROUNDING AREA REAL ESTATE EXPERT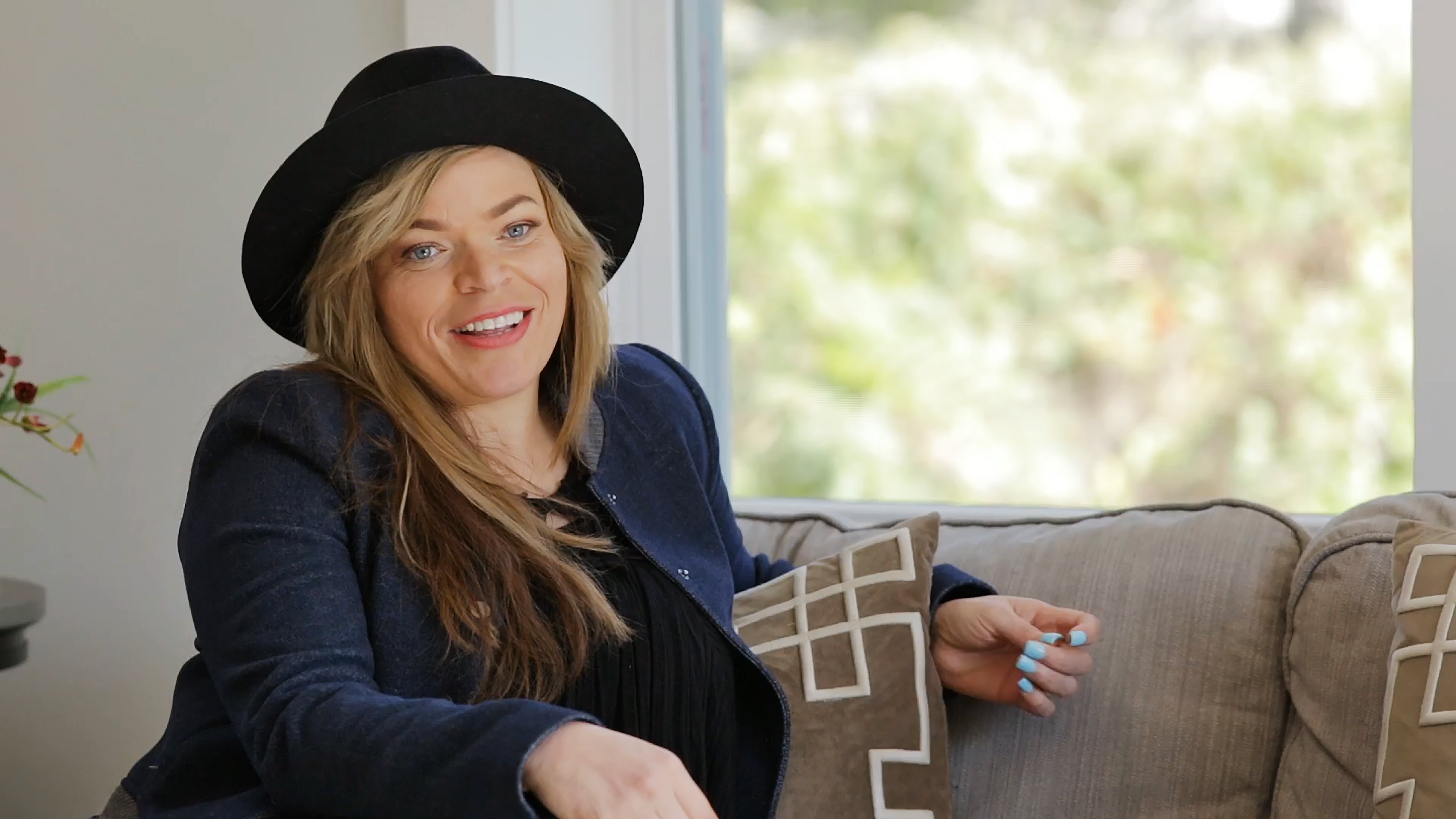 Kim Rice is a proud Washingtonian born and raised. She is as part of the area's history as she is well-informed and involved in its exciting future. Being plugged into the pulse of the community ensures she can communicate future development opportunities and projects to her clients. Over the years, she has earned a reputation for consistently delivering superior service, uniquely tailored to customer needs.
Having proven her expertise as a Real Estate Professional, Kim has worked with clients at all levels and has facilitated successful transactions for entrepreneurs, first-time buyers, politicians, Estate and Probate Attorneys, homeowners, investors, developers, entertainers, veterans, athletes, retirees and many others. Results-driven and a swift negotiator, Kim lives and breathes all things Real Estate. She has been involved in many challenging projects that require 'outside-the-box' thinking. Always with a strong spirit of determination, Kim brings energy and refreshing ideas to every project—whether she's working with buyers/sellers, consulting on special engagements or taking on historic preservation projects or land deals. And when it comes to the closing table, Kim brings refreshing solutions to close deals and build long-lasting relationships. She maintains an eagerness to learn her client's stories, carefully listen to their desires and to assist in the manifestation of their goals.
Prior to becoming a licensed agent, Kim Rice worked as a Strategist and Financial Analyst. During this time, she worked with Healthcare clients and then eventually moved on to provide advisory and consulting services to Real Estate investors and developers with great success. The experience inspired her to continue this path and go on to earn her Real Estate license in D.C., Maryland and Virginia. Since then, she has been featured in a plethora of publications and consistently recognized as a Top Producer. Today, she draws on her analytical background to help clients make what is often the biggest financial decision of their lives. In the words of a valued client, "Don't Think Twice. Go with Kim Rice." Rest assured, Kim Rice does everything possible to live up to this glowing compliment.
Kim Rice earned her B.S. Degree in Business Finance from the University of Maryland and studied International Tourism at George Washington University. She is a Certified Luxury Home Marketing Specialist, currently with TTR Sotheby's International Realty. When she's not working, she serves her community with a position on the GCAAR Community Service Board. She is a proud mom to a son and daughter. In her free time, Kim loves cooking, teaching, motivational speaking, great music, travel, reading, yoga and meditation. She also has developed a small Non-Profit, (EKWIP) Encouraging Kids with Incarcerated Parents) which focuses on positive outcomes for children who have incarcerated parents. And, last but not least, she is the owner of a Fashion line of 20 years.
.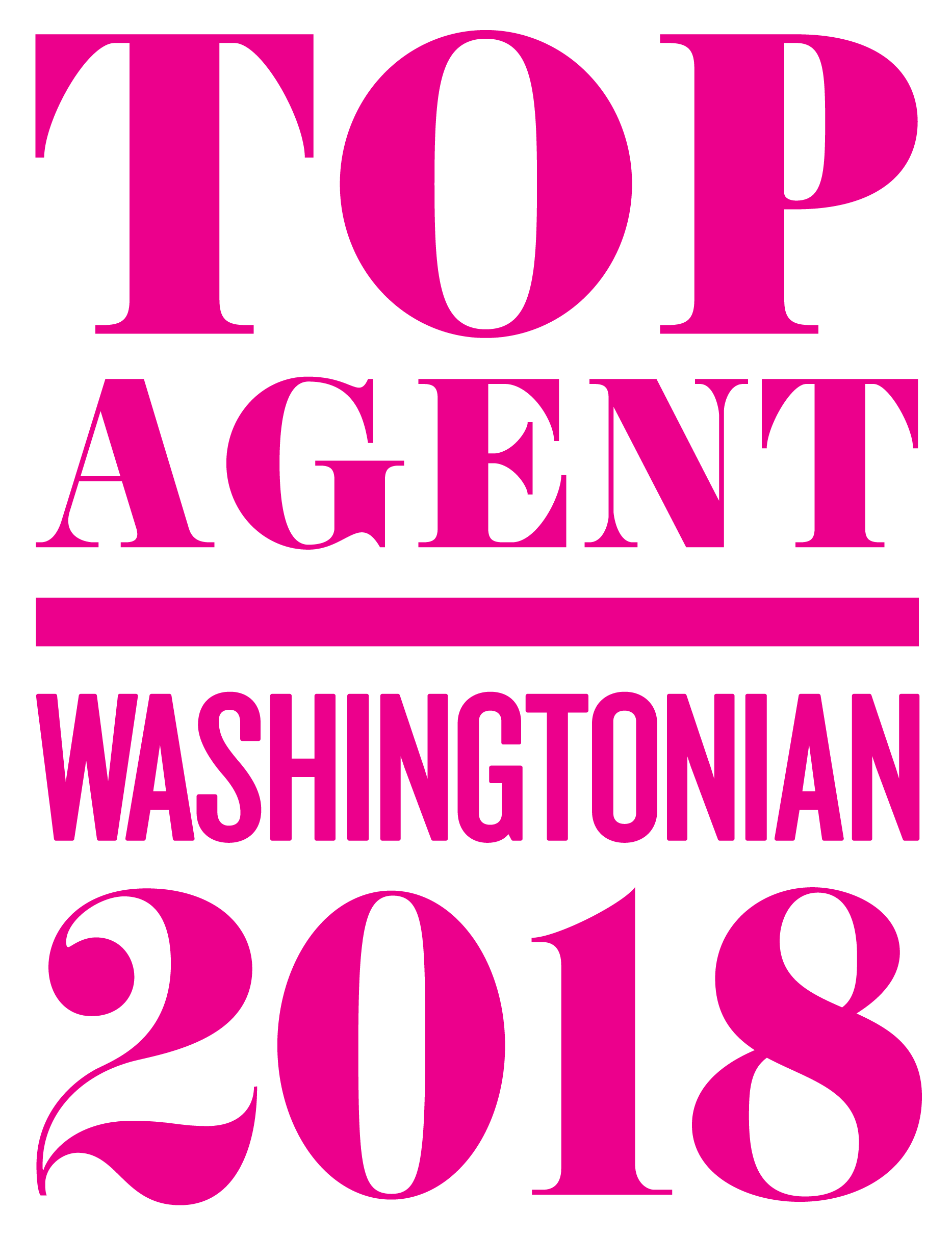 MY BUSINESS PHILOSOPHY
With business savvy, represent Buyers and Sellers in the successful fulfillment of transactions involving an assortment of properties, including BUT certainly NOT limited to: intimate condos, first-timer townhomes, single family homes in the suburbs, swanky city Victorians, estates off the beaten path to fine luxury homes. I consistently uphold the highest ethical and professional standards, and also maintain total discretion, privacy and confidentiality to maximize my clients' best interests.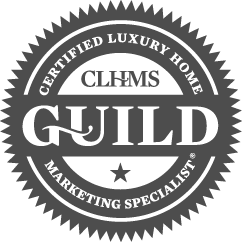 EXCEPTIONAL REPRESENTATION
Consistently ranked a Top Producer throughout my career
Recipient of numerous sales achievement and consumer service awards
Collaborates with seasoned attorneys, CPAs/accountants and other advisors to provide real estate expertise and value added services to clients
Highly respected by her peers and associates for her deep commitment to integrity and ethics
B.S. in Business Finance from University of Maryland
Licensed in Maryland, Washington, D.C. and Virginia
Dedicated to charitable endeavors such as; St. Judes Hospital, S.O.M.E., Crohn's & Colitis, Miriam's Kitchen and Food & Friends
An active member of the Soka Gakkai International organization as well as the The Institute for Luxury Home Marketing as a Certified Luxury Home Marketing Specialist and holds a Million-Dollar GUILD Designation.


When You Want Exceptional
Think K.I.M.

A Certified Luxury Home Marketing Specialist, Kim is devoted to serving the needs of real estate buyers and sellers throughout the Washington, D.C. and Metropolitan area including having facilitated nearly $250 Million in real estate transactions. Kim is recognized for her sales achievements and has a reputation as one of the most trusted and admired agents in the areas real estate market. When working with Kim, you can count on nothing less than an executive staff of seasoned professionals with an intimate knowledge of Washington, D.C. and Metropolitan area, who are devoted to serving your needs around the clock.
Kim's personality and style blend exceptionally well with the perseverance and stamina that have earned her a reputation as one of the most trusted and admired real estate professionals in her area. Kim Rice possesses a natural repertoire of dynamic qualities that set her apart and enable her to successfully procure the goals of the discriminating buyers and sellers she represents.
Candor & KAR
Kim established the firm, Candor & KAR, with the intention of creating a boutique practice that would grow to meet the demands of the market, yet never outgrow a founding philosophy for meeting the uniquely individual concerns of each client. The firm consults on a dynamic range of engagements including: Land Development, Condo-Conversions, Commercial Sales and Leasing, Luxury Home Sales, Estate and Probate Portfolio assistance, Reverse Mortgage foreclosures, D.C. TOPA processes as well as other Real Estate Marketing.
It has often been said that the Washington, D.C. area's real estate market is unlike most in the country. To that end, Kim has built strong ties to the marketplace while holding fast to the advantages of a small one-office company. Kim has been noted for her considerable accomplishments, as well as discerning ethics, in the marketing, purchase, and sale of luxury real estate. She is also a Certified Luxury Home Marketing Specialist and a Member of the Institute for Luxury Home Marketing.
In matters of personal service, Kim's commitment to her clients has long surpassed the standards by which other Realtors are judged in the highly selective Washington Metropolitan area. However, her highest honor is in community service and Philanthropy efforts in serving community members who are elderly, disadvantaged and under-served.